This year attracted a record number of proposals (3,283) for sessions at SxSW Interactive. Listed below are some of the topics I hope to see brought to life, hashed out, revered and questioned at the festival next March.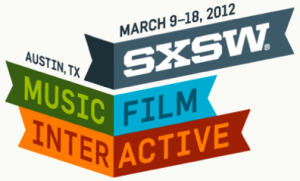 As they primarily (although not all, black market innovations and digital nomadism made the list) relate to accelerating social change, I hope you'll find them as thought-inspiring as I do.
As you're rendered breathless by the scope of topics and the expertise of speakers, I urge you to cast a vote in support! Representation for good starts here.