As a sign of their technological and business prowess, iTeleport employees volunteer one day every week with the Khan Academy, a non-profit working to provide top-level education for free to anyone with access to a computer.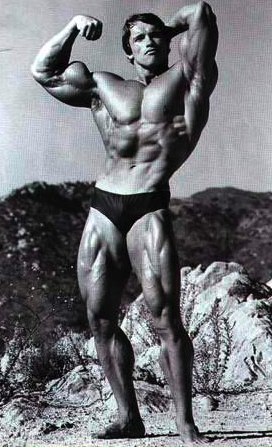 It's not a marketing or publicity ploy and it's not a recruitment tool (directly, at least).  iTeleport founder Jahanzeb Sherwani explains that it's bravado.  By giving up a day of work, he and his employees make a statement to themselves and to their competitors (market stalwarts GoToMyPC and LogMeIn) about just how good their operation is. Of course, they also benefit from the creativity and inspiration that comes from working on diverse projects.
While an important outcome of volunteering for Jahanzeb and his employees is self-esteem, it's clear that he's also working within a larger framework. iTeleport's three values are technology, self-growth and "hackers with a heart."
Jahanzeb's story captivated me because it's honest and refreshing. In a market where companies are structuring and publicizing large-scale EVPs (which I think, unequivocally, is great), it's memory-catching to see that businesses and employees can have different relationships to volunteering and modes of exercising a social mission.