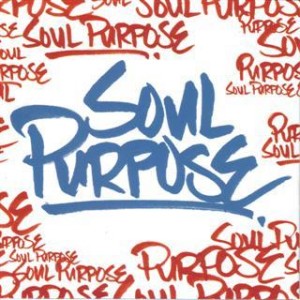 Mainstream business leaders don't understand the revolution that's going on in business. The more progressive of them are still oriented toward CSR, which is independent of purpose and often cobbled onto core business objectives. Here are a few big ideas from the Conscious Capitalism Conference that are core to a handful of businesses now, and of which we'll be seeing more.
To be successful in the future, companies have to shift from profit maximization to purpose maximization.


 .

Culture eats strategy for breakfast. Regardless of the precision of your strategy, if the culture does not align to support it, it will flounder.


 .

"The most enlightened people are in business; they're not in politics. The more enlightened our business leaders become, the better our future." — Richard Barrett of Barrett Values Centre


 .

Your tendency should always be to over disclose. When you're not transparent, it sends the message that 'We don't trust you.'


 .

The 3:1 ratio. The frequency of positive actions or emotions to negative ones is 3:1 in exemplary companies (bonus: it's 5:1 in strong marriages).
Image credit:3.bp.blogspot.com/