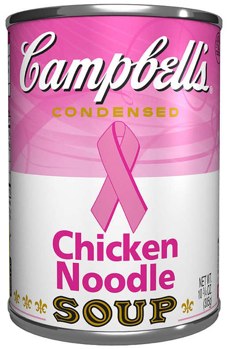 Dave Stangis, vice president of CSR for Campbell's, recently spoke about third generation strategies for CSR and sustainability. Unlike past generations, which could be summed up with words like compliance and philanthropy, the mark of success for this generation will be cannibalization of the sector as CSR becomes integrated into a company's functions just like human resources, finance or quality.
Dave talked about nine characteristics of the third generation of CSR, which you can use to focus your sustainability strategy.  Your sustainability strategy should be:
Integrated into culture
Integrated into your company's innovation cycle
Integrated into recruitment and leadership development
Integrated into performance management and compensation systems
Differentiate your company and be identifiable to employees, customers, suppliers and consumers
Integral to your mission, values and strategies
Reflect discipline and distinctions between "participation" and "demonstrated leadership"
Provide strategic, policy and operational focus
Leverage unique strengths and intellectual capital
Dave shared the example of training all of Campbell's ad agencies in the organization's sustainability mission and strategy. By connecting them to Campbell's mission, Dave ensured that any cause marketing campaigns for Campbell's brands would support the company's values and wouldn't be created on the hunch that "they might work" at engaging consumers.