Last week 84 CEOs came together to write a letter pressing for more regulation in their own sector and sent it off to President Obama and the 535 members of Congress.  They asked for extensive climate and energy legislation to increase energy independence, decrease carbon emissions, create a new sector of jobs and encourage innovation.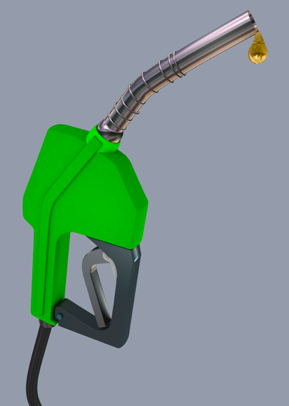 Why are companies like Virgin America, eBay, Agri Tech Producers, Symantec and PG&E seeking out more legislation? Because they recognize that we have finite resources, increasingly conscientious consumers, international competition, a contracting manufacturing sector and innovative citizens who can make lemonade.  "Power companies need and want to be part of America's clean energy transition, but we need the certainty of clear rules and strong policies that will help us invest in that transition while also addressing climate change and keeping power affordable," said David Crane, president and CEO of NRG Energy Inc.
Virgin America president and CEO David Cush promotes the environmental challenge as a galvanization for industry-wide improvement, "The same inventive solutions that will help the environment will also help move the airline industry forward. Big challenges have historically propelled more innovation and greater efficiencies. Strong climate and energy policies can be that challenge – one from which we will all emerge stronger."
I read an interesting article recently about the U.S. Government choosing corporations instead of non-profits to execute social services. The emphasis was on the emerging role of corporations as willing and able vehicles for social change. It's lovely to see that above being able to fill contracts, many corporations recognize the opportunity in shifting environmental demands and can join together to legislate on behalf of the synergistic interests of their stakeholders and the environment.
Click here to read the letter and a list of signatories.
Image credit: www.cleanourair.com