Don't call it a community and don't plan to build one unless it will offer real value to the people who participate. Not just to you or  your brand or the top-dogs within the community.  That's called marketing or complicit back-scratching, but not community in a sense of deep give and take and shared value, sustained over time.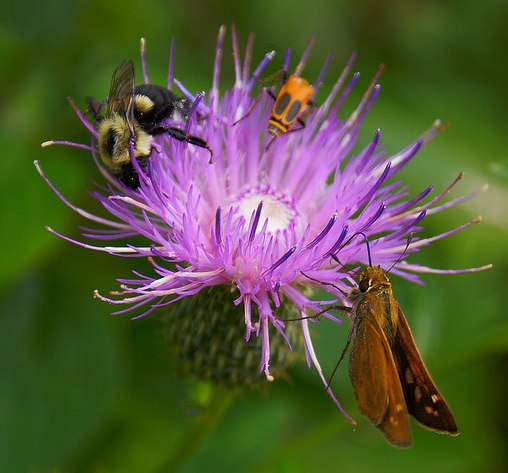 Can we agree that we have enough places to connect and talk online? Can we concur that 'community' isn't synonymous with social media or a nom de plume for site traffic?
I'm not an expert on creating communities (Cause Capitalism lacks one), but I have been duped as a user, lulled into the promise of a 'community' that I can contribute to and take from. And I've seen hot springs of action and innovation spring up only to dry up when the 'community' is no longer needed.
Here's what I would find useful: a resource hub that's an exchange of information, support, knowledge, contacts, data, tools and funds.  I'd call it the Change Exchange.
Hub entails participation from many sectors and resources, an informal transaction of assets. Cause-inclined communities built by Pepsi or General Mills typically source and compile a plethora of ideas, organizations and (temporarily) engaged individuals, but what happens when the project is over and the marketing team turns to something new? What happens to the ideas and the members who were inspired enough to create a password?  Nothing. They languish and become jaded by the concept of 'community' and feel they've taken part in someone else's image-shaping or dollar-making.
But most critically, it's a constant leak in the bucket of true social change or innovation.
Can Pepsi share with Timberland's Earthkeepers, share with Myoo Create, share with Changemakers to create a sustaining, snowballing hub that sparks real change?