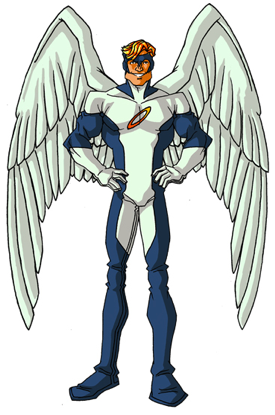 If you give me an easy opportunity to do something good when I'm buying your product or even after I've taken it home, I'll think better of you and I'll likely share my positive feeling with the next person I come in contact with.  I like to do good things. If your store gives me the option of donating my old running shoes when I'm buying a new pair (and gives me 5% off my new ones), I'll really enjoy the experience and I'll recommend it to others.
Consumers who were given the opportunity to "take a philanthropic action after leaving the store, perceived their experience very differently," notes Leyla Farah of Cause+Effect. She cites a continuing campaign between Crate and Barrel and DonorsChoose.
Crate and Barrel spends some of its (advertising) budget on gift certificates for its customers to finance projects they like on DonorsChoose. DonorsChoose features projects posted by teachers across the United States that donors can choose to donate to. The gift certificates have made a huge impact on students (347,000 students have benefitted from 14,500 funded projects) and on consumers. People who used their gift certificates to fund a project were more likely to shop at Crate and Barrel for future purchases than a control that didn't receive certificates (82% versus 76% in a 2006 study).
Making it easy for your customers to do good doesn't even require your company to pay. Here are how some companies have made me feel good without spending a nickel:
When I ordered a book, Amazon included a sleeve for me to ship my old cellphone, postage free, to Cell Phones for Soldiers, a nonprofit that gives discarded cellphones to troops abroad. Benefit: old phones stay out of landfills and soldiers get free phones to call home.
When I make a loan through Kiva, I can donate to the nonprofit's operating costs. When I do so, even with a few dollars, I feel even more altruistic than if I had just made the loan. Benefit: Kiva receives money to sustain operations.
When I bought a pair of TOMS Shoes, I had the option to donate the identical pair of shoes that TOMS gives to child without shoes (as part of its business model) to someone else. Now, not only was I supporting a social enterprise and putting shoes on a child, I was making a donation in my friend's name. Benefit: more people are brought into and made to feel a part of TOMS' model and mission.
What companies have given you the opportunity to feel better? What's your feeling toward them as a result?