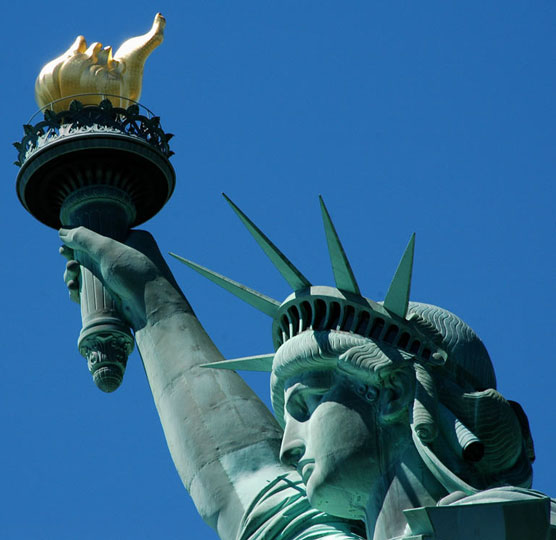 My last post lingered on reasons for the current swell in cause marketing, but maybe it's a successful trend revitalized.
Back in money-centric 1983, American Express created a cause marketing campaign to fund the restoration of the Statue of Liberty.  For every purchase made, 1 cent was donated to the fund; American Express ultimately raised $1.7 million.
The juice of this is that card use increased 27 percent and applications for cards grew by 45 percent.
Why this campaign was so successful? It didn't save lives, protect forests or defend wildlife. Maybe the key is the defined nature of the cause–a price tag for restoration and a precise goal to accomplish in a predictable time frame.