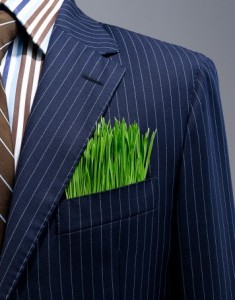 My goal is to see more people growing more social businesses. Most of you are entrepreneurs, business owners and intrapreneurs working hard to create change. But some of you are looking for your (next) opportunity to do just that. This collection of job lists is for you. This list isn't exhaustive, but it's quality.
Staffing your own social venture? Post job openings in the comments below or email me and I'll help you find someone whose passion and pragmatism match yours.
Fancy another resource? Add it in the comments.
1. Boston College Center for Corporate Citizenship (BCCC)
2. Business for Social Responsibility (BSR)
3. Care2 Job Finder
4. Change.org
5. CommonGood
6. Justmeans
7. NetImpact (You need a membership to access the list, but it's well worth the nominal fee.)
8. Next Billion
9. Simply Hired (Sustainability listings)
10. SocialEdge
14. Weinreb Group
Nonprofit Specific
15. Opportunity Knocks
16. Idealist
Additional Resource
Ellen Weinreb is terrific. She connects the right people with the right sustainability opportunities. She gave some great tips for job seekers and companies looking to hire in an interview she gave last year.