I'm refocusing on the crux of cause capitalism: building a business to drive social (or environmental) change because I believe that the force of capitalism can be used to solve many of the problems we face and because it's in companies' best business interest to do so.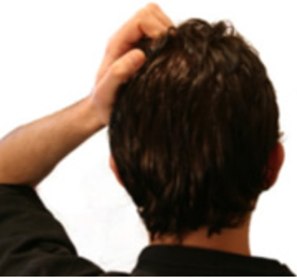 I see cause capitalism is a continuum with CSR and cause-related initiatives (like PRODUCT(RED)) at one end and non-profit social enterprise at the other (like Living Goods).  In the middle of the spectrum is the social business venture (which I frequently call purpose-driven business).
sdfdgfdffd
A social business venture:
Is specifically conceived and structured to drive social change;
Generates profits but doesn't prioritize maximizing earnings for shareholders. Instead, profits are invested in the population or cause the enterprise serves and reinvested into the business; and
Attracts investors looking for both financial and social returns. This structure (as opposed to a non-profit social enterprise or hybrid social venture) gives the company greater financing and scaling opportunities because it can assume debt and equity.
In their book on social enterprise, The Power of Unreasonable People, John Elkington and Pamela Hartigan call this structure Model 3.  I want to be clear that Model 3 is not better than Models 1 or 2–Leveraged Nonprofit Venture and Hybrid Nonprofit Venture, respectively.  Each model supports different missions and needs.
Briefly,
Leveraged Nonprofit Ventures (Model 1) tackle market failures that are extremely difficult to resolve with a for-profit model. "Generally [Model 1 enterprises] operate where the market air is too thin for mainstream businesses to even think of venturing." For example, enterprises serving the bottom of the pyramid.
Hybrid Nonprofit Ventures (Model 2) serve "populations that have been excluded or underserved by mainstream markets." Making a profit is possible, but the organization isn't predicated on it. The enterprise recovers some of its costs by selling a product or service.  One example is Greyston Bakery.
There are different forms of social business ventures even within the definition here. This week, I'll highlight some social venture businesses and look at the challenges and benefits of this model.