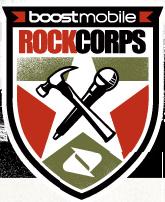 I think Boost Mobile's approach to social change is ingenious, evidencing that vehicles of change come in infinite models and need not mandate product matches or the banality of donating 5% of revenue.
Boost Mobile partnered with RockCorps to give teenagers (Boost's target consumer) concert tickets in exchange for volunteering in their neighborhoods at large.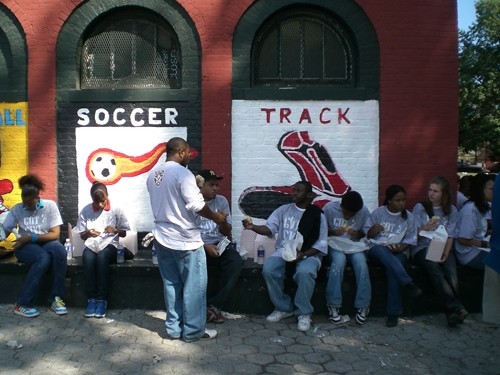 Since 2005, Boost Mobile RockCorps has combined music, community and volunteerism with dynamic results, matching more than 31,000 teens with local nonprofits in exchange for concert tickets. Wannabe concert-goers volunteer for four hours renovating schools and playgrounds, distributing food or helping with environmental initiatives.
The program has yielde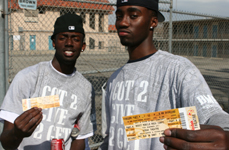 d roughly 124,000 hours of community service. I'm anxious to learn whether participants return to the volunteer project or organization after their initial four hours of work. Does this initiative have the power to create sustained action?
Boost Mobile RockCorps' annual summer campaign is ramping up with 180 certified project sites across the country, earning more teenagers "Got 2 Give 2 Get" t-shirts.