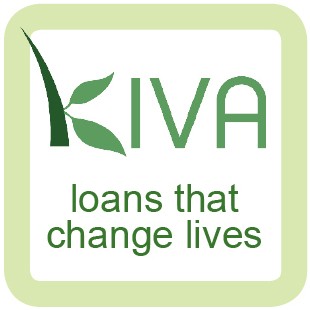 There's a solid chance that readers here are familiar with Kiva. But just last week I realized a friend of mine who is hip to causes hadn't received the proverbial memo. Kiva is the first person-to-person micro-lending website. The organization allows everyday Joes and Janes to lend to a specific entrepreneur in the developing world, empowering them to move beyond poverty.
At Kiva.org, you can see the name, picture, age, occupation and purpose of the loan for thousands of entrepreneurs around the world. Lenders make a credit card loan, which Kiva passes along to its certified micro-finance partners worldwide. These partners distribute the funds, and typically provide training and other support to maximize the entrepreneurs' success. As a lender, you receive email progress updates as the loan is repaid. Recently, Kiva switched to returning portions of the loan as they were paid off, which allows for immediate reinvestment in another project (like the purchase of cattle,grain, computers, looms or solar panels).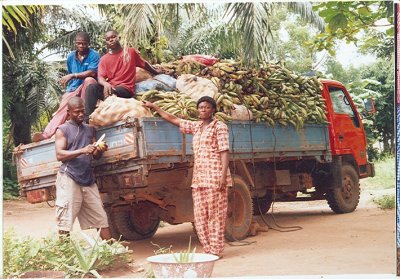 Nobel Laureate Muhammad Yunus popularized the model of micro-lending with his successful Grameen Bank in Bangladesh. Kiva took this model and adapted it to function and scale online. Brilliance, and I'm not the only one to see this. In recent months, the amount of lenders that Kiva has attracted has topped the number of loans available, leaving the organization scurrying to get more vetted entrepreneurs signed up for their future.
My friend made a loan to a 51-year-old in agriculture entrepreneur in Ghanna. Her investment fulfilled the remainder of the woman's loan request ($625). Within eight-months, my friend will have her money back and is then free to re-invest or withdraw it. I'm on my third cycle of
investment. For me and thousands of others, it's an infinite loop of making a difference in individuals" lives and feeling amazing about it.